In this article:
Which types of reviews can be removed from Yelp

How to flag Yelp reviews for removal

Why you shouldn't be paralyzed by a bad Yelp review

How to improve your online reputation
A bad Yelp review of your business can leave you feeling powerless—and for good reason. You've worked hard to build a good business and serve your customers. But since 9 out of 10 people report that they trust online reviews as much as a personal recommendation from family or friends, online reviews can have a real effect on small business revenue. 
When business owners receive a bad Yelp review, they often ask: "How do I remove Yelp reviews?" or "Can I turn off Yelp reviews for my business?" Think about it: if someone walked around in front of your business with a huge sign saying "Don't shop here!" you'd probably try to have them arrested.
Unfortunately in our new digital marketspace, anyone and everyone can say pretty much whatever they want about your business, with a few exceptions (which we'll discuss later). 
So, is it possible to remove Yelp reviews?
In some cases, yes, but the issue is a complicated one.
Yelp will remove reviews if you can definitely prove that they violate Yelp's review policies, and the onus is on you to do so. We'll elaborate those policies in a moment, but first let's clarify what types of reviews you can't remove from Yelp.  
You can't ask Yelp to remove reviews simply because you feel they are negative, "mean," unfair, or even if you feel the customer totally misrepresented their experience.
If Yelpers actually patronize your business and simply share their experiences, then it's a good bet those reviews aren't going anywhere. In fact, Yelp's policies specifically state, "We don't take sides when it comes to factual disputes."
If the majority of your negative reviews would likely be described as "factual," the most effective approach is to assume the review is legitimate, engage the customer in good faith, and attempt to resolve any issues you can.
You might also like: How to respond to negative reviews
What types of Yelp reviews can be removed?
While you can't remove Yelp reviews just because they're negative, Yelp may remove reviews they determine have violated their content guidelines.
Let's take a look at the 7 main types of reviews that Yelp prohibits:
Inappropriate content: Threats, harassment, lewdness, hate speech, and other displays of bigotry.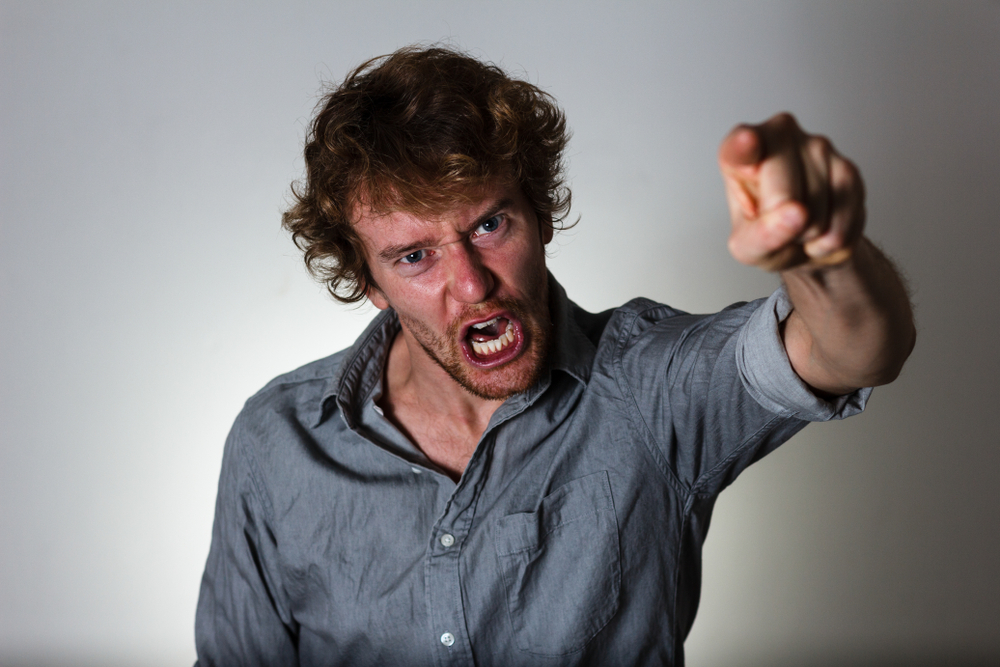 Conflicts of interest: Reviews of your own, your friends', or your relatives' business, or reviews of your peers or competitors in your industry, or of businesses in your networking group. 
Promotional content: Yelp generally frowns upon promotional content in reviews.
Irrelevant content: Rants about a business's employment practices, political ideologies, or other matters that don't discuss the consumer experience. (Ostensibly, fake Yelp reviews would fall under this category, but we can find nothing in Yelp's official documentation that says they will remove "fake reviews." However, there is some reference to reporting "questionable" reviews and they will ostensibly be removed if Yelp deems them fake.)
Violations of privacy: Other people's private information, or close-up photos or videos of other patrons posted without their permission are prohibited, as well as posting other people's full names (unless the business is known by or commonly shares their full name).
Intellectual property: Content stolen from other sites or users. 
Demands for payment: Yelpers may ask for a refund, but may not not use removing or posting your review as a way to extract payment from a business, regardless of whether they've been a customer.
Obviously anything else that is illegal to post online in general should also be flagged if you find it in a Yelp review. 
How to remove Yelp reviews that violate the content guidelines
If you're sure that a review of your business violates Yelp's content guidelines, you should definitely report it. You can read our "how to remove Yelp reviews" article for details, but the TL;DR version is click the "flag" icon next to a desktop review, or click the three dots to the right of a mobile review and select "report review."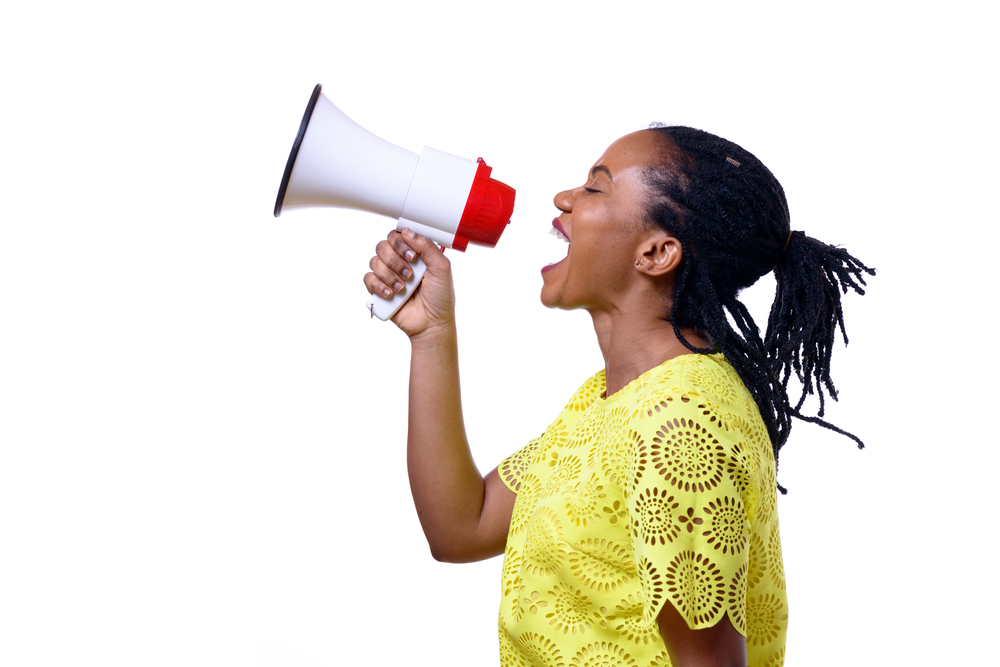 It can take several days for Yelp to evaluate the review, so you'll need to be patient. And you may not receive a response at all. But you will likely eventually receive a response from Yelp about the status of the reported review and a decision about whether or not they will remove it. If you disagree with the decision, you can contact them and resubmit the review for reevaluation.
Why a bad Yelp review may actually be a good thing
Studies have revealed that negative reviews aren't nearly damaging as business owners might fear.
In one study, businesses whose reviews were only 0% to 5% negative actually earn 21% LESS in annual revenue than the average business, while those whose reviews were 10% to 25% negative earned the most revenue.
There are several probable reasons for this, but one likely reason is that when people are searching for local businesses online, they may be used to seeing a certain amount of negative reviews in order to feel confident in patronizing a new business. 
Businesses should use a bad review as an opportunity to not only improve their products and services, but to show potential customers their good character by posting a thoughtful, helpful response to a bad review.
Surprisingly, data shows that even businesses whose reviews were up to 50% negative earn nearly the same as the average overall business. Additionally, of all the major review sites in the study, a low rating on Yelp correlated with the smallest drop in average revenue, which suggests that people may be more accustomed to seeing negative reviews and lower ratings on Yelp than on other review sites.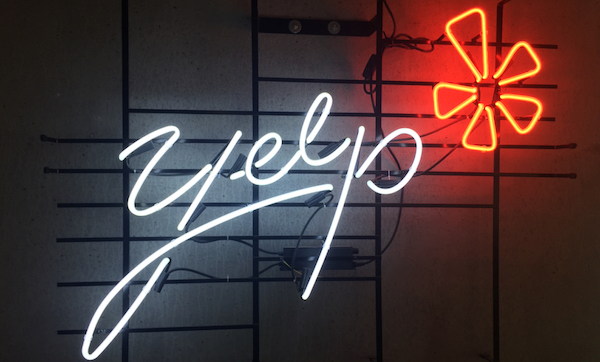 Don't be paralyzed by a bad Yelp review, but take it seriously
It's helpful to know that Yelp does have guidelines in place to help guard your business against the worst types of online behavior. But remember that it's not likely that you'll be able to remove Yelp reviews from your listing most of the time.
No matter how harsh a review might be, we always recommend that you treat your Yelp reviews like you would an in-person complaint. Take such reviews seriously, take the high road, and follow our guidelines for how to respond to bad reviews, and you can often turn the conversation around and come out looking even more credible and reputable than before.
Solo

is the easiest way for small businesses to pay and get paid.

Solo mobile app is now available for everyone
Scan QR to download the Solo App
Solo mobile app is now available for everyone