In this article:
Which Google reviews can be removed

How to flag Google reviews for removal

How to remove fake Google reviews

How to improve your online reputation and get more good Google reviews
A bad Google review of your business can leave you feeling helpless, frustrated, and even angry. And who can blame you? You've worked hard to build your business's reputation. And with 9 in 10 consumers saying they trust online reviews as highly as recommendations from friends and family, Google reviews make a real impact on revenue for local businesses.
When a business owner ends up facing harsh feedback online, the first question many of them ask is: "How do I remove Google reviews?" or "Can I turn off Google reviews for my business?" After all, if someone spray painted "Don't shop here" on the front of your business, you'd do whatever it took to scrub, sandblast, or paint over it as soon as possible.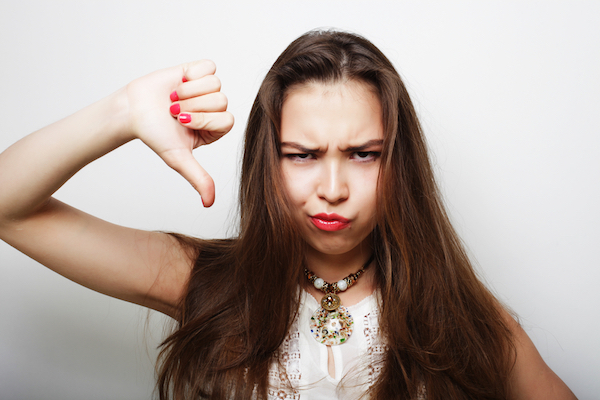 It's an understandable reaction, but unfortunately removing negative Google reviews isn't quite as straightforward as rolling up your sleeves and grabbing a fresh bucket of paint to take care of some unsightly graffiti.
Let's start with the most simple question:
Is it possible to remove Google reviews?
It's complicated.
Occasionally, it's possible to remove Google reviews, but only in instances where you can definitively prove that the review in question violates Google's review policies. We'll go into detail about what that means in a moment, but first let's be clear about the kind of reviews that don't violate Google's terms of service.
It is not possible to remove Google reviews simply because they're negative, unfair, or even if you feel the customer is totally misrepresenting their experience.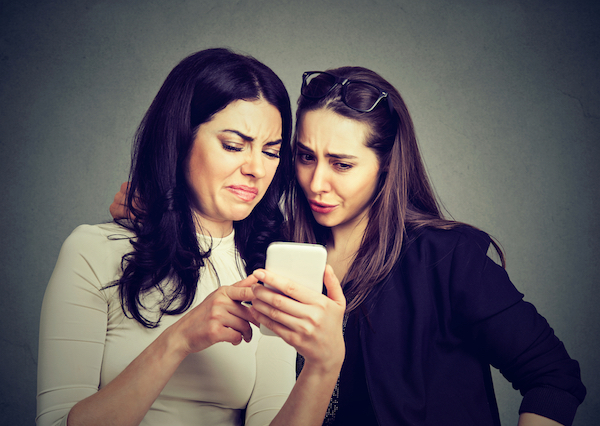 If the review is from someone who actually patronized your business and is sharing their perspective, then chances are that review is there to stay. And if that's your situation, then your best bet is to engage the customer in good faith and respond to the bad review.
Using a good reputation management solution is excellent way to manage all your reviews in one place, saving you time while helping you stay on top of your online reputation. Software makes it easy to respond to your reviews and encourage more reviews from your best customers.
Plus, new research shows that negative reviews aren't necessarily as harmful as you might think. Businesses with between 10 and 25% negative reviews make the most money!
You might also like: How to respond to negative reviews
What types of Google reviews can be removed?
While you can't remove Google reviews just because they're negative in tone, Google will remove reviews they determine have violated their terms of service as outlined in Google's review policies.
Let's take a look at the primary types of reviews that Google prohibits:
Fake Google reviews, false reviews, or manipulative reviews:
Spam reviews (content posted multiple times from different accounts), conflicts of interest (reviewing your own business), impersonations (representing the views of someone other than yourself).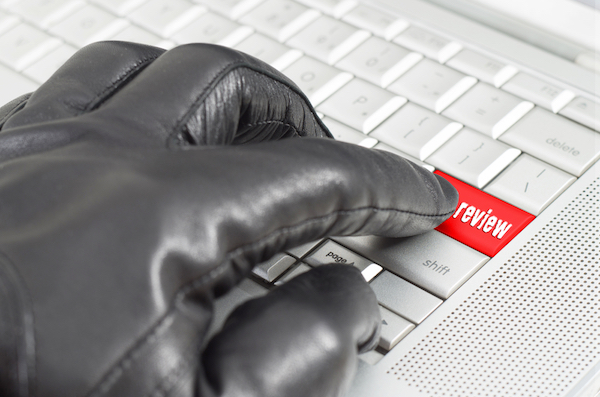 Misleading Google reviews or inaccurate reviews:
Reviews or photos that clearly represent a different business or location.
Off-topic reviews:
Content not at all related to a customer's experience patronizing the business in question.
Restricted, illegal, derogatory, or explicit content:
Photos, content, or links to restricted, dangerous or illegal activities. This also includes threatening or discriminatory language.
How to flag and remove Google reviews that violate the terms of service
If you're sure that a review of your business violates Google's terms of service, your final step is to flag the report for Google's review. You can do this a few different ways.
Flag a Google review from your Google My Business account
If you have more than one listing, select the location you'd like to manage

Select

Reviews

from the menu

Find the review you'd like to flag and click the three dots in the corner

Click

Flag as inappropriate
Flag a Google review in Google Maps:
Search for your business on Google Maps

Select your location and scroll to the Review summary

Click the 

Reviews

link under your average rating

Scroll to the review in question and click the 3 dots in the top corner

Click

Flag as inappropriate

Complete the form that appears and click Submit
It can take several days for Google to evaluate the review, so you'll need to be patient. But you should eventually receive a response from Google about the status of the flagged review and a decision about whether or not they'll remove the Google review.
Take reviews seriously, but don't freak out about a bad one
It's helpful to know that Google does have safeguards in place to protect you from the most egregious type of online behavior. But it's important to keep in mind that, with rare and unfortunate exceptions, it's not likely that you'll be able to remove Google reviews from your listing most of the time.
No matter how harsh a review might be, it's important to think of it less as graffiti sprayed across the front of your store and more like digital word of mouth.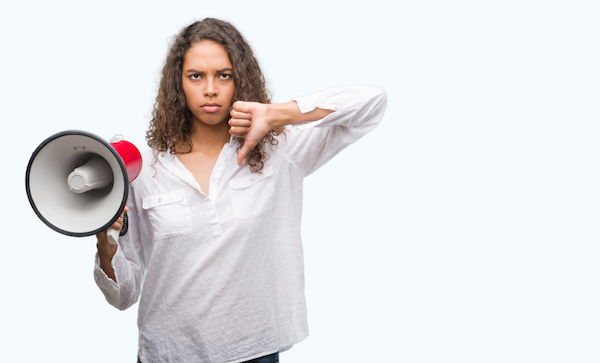 If you were to overhear someone in your neighborhood complaining about your business, even if you could paint over or delete that person's unkind words, it wouldn't really solve anything. It's the same with trying to remove Google reviews.
We always recommend that you treat your Google reviews like you would an in-person complaint. Maintain the high ground, and follow our guidelines for how to respond to negative reviews, and you'll be amazed at how quickly you can turn the conversation around.
The most cost-effective way for small businesses to improve their online reputation is to encourage genuine reviews from customers. When you get a more accurate, positive picture of your business, you start attracting more new customers and improve your star rating.
Solo

is the easiest way for small businesses to pay and get paid.

Solo mobile app is now available for everyone
Scan QR to download the Solo App
Solo mobile app is now available for everyone