In this article:
Why use Facebook advertising

Create a Facebook account for your business

How to set up Facebook Ads Manager for your small business

How to create your first ad campaign
Social media is a prominent source of entertainment and information in this digital age, and Facebook is king. It's no wonder there is so much emphasis to get your business on Facebook and start advertising there. 
In this guide, we'll walk you through how to set up Facebook Ads Manager for your small business, and even get you started with your first ad campaign! 
Why use Facebook advertising for your small business
Facebook advertising holds three main purposes or goals for the businesses that use it:
Brand awareness 

Increased consideration

Increased conversions
With enhanced targeting capabilities and low costs, advertising your business on Facebook can help you with each of these goals.
Important note: If you want to advertise your business on Instagram, you'll need to have a Facebook Ads Manager because it is integrated with this platform. 
Create a Facebook account for your business
Before you can start advertising your small business on Facebook, you'll need to set up a Facebook business page. Whether you choose to advertise your business on Facebook or not, this is still an important step for any business's marketing strategy. 
Check out our guide: How to create and claim your Facebook business page
How to set up Facebook Ads Manager for your small business
Let's get started. 
Step 1: Set up your Business Manager account
Facebook Ads Manager is a feature of Facebook's Business Manager, so you'll first need to set up an account there. 
Go to business.facebook.com and sign in to your Facebook account. Once you're signed in, click "Create Business." 

A modal will then pop up where you'll need to enter your Business Name, Your Name, and Your Business Email. Click "Next."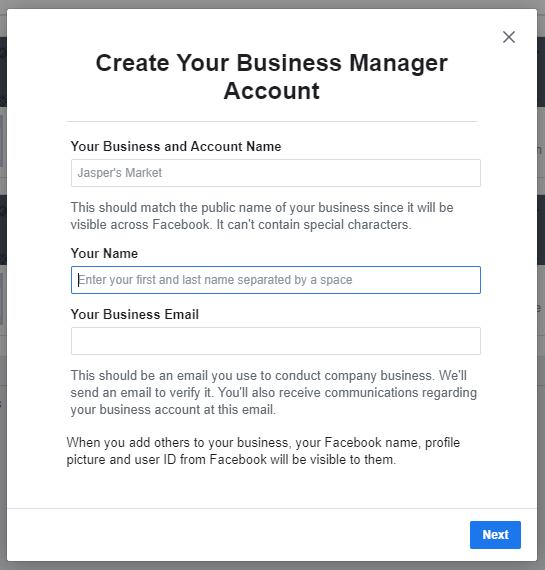 Next, enter your business details:
Country

Street address

City

State

Zip

Business phone number

Website

Business use
Click "Submit."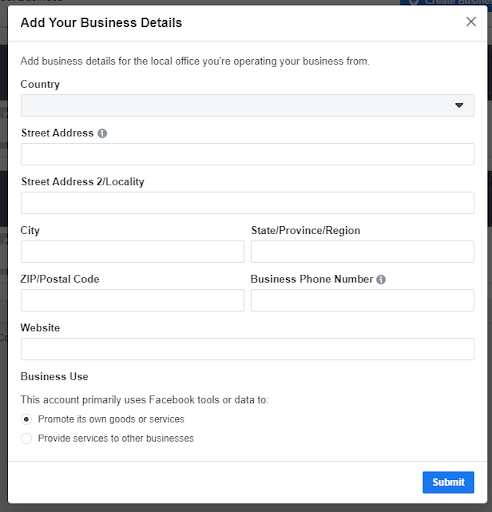 Now, confirm your email address and your Business Manager account will be set up.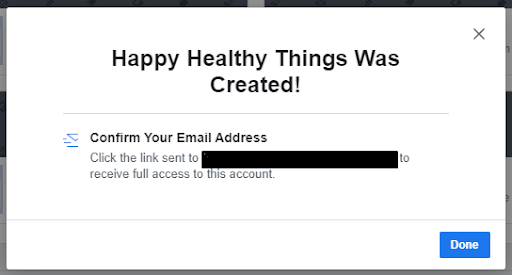 It can sometimes take a little time to receive this email, so if you don't have it right away, don't worry. You can still continue setting up your account. 
Step 2: Add an ad account to your Business Manager
Now that your Business Manager is set up, you can add an ad account. After you confirm your email or click "Done" on the pop-up, you'll be brought to your Business Manager dashboard. Click "Add Ad Account."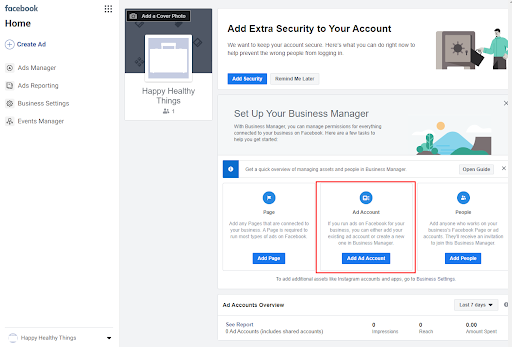 You'll then be brought to a pop-up modal with three options: add an ad account you own, request access to an ad account, or create an ad account. 
We're going to show you how to create a new ad account, so select "Create Ad Account."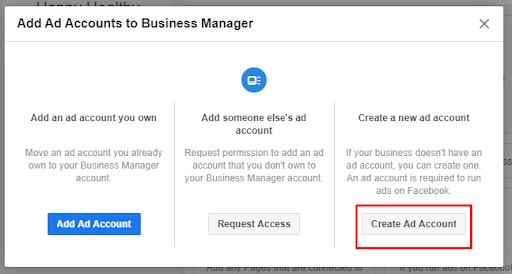 Give your ad account a name (your business name works best here), select your time zone, and select your currency. Click "Next."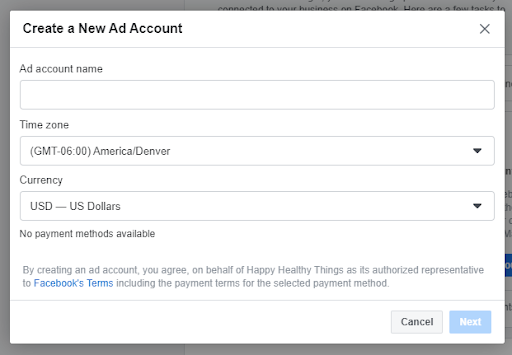 Next, select who your ad account will be used for–your business or another business. This will likely be your business unless you are a marketing agency setting this up for a customer. Click "Create."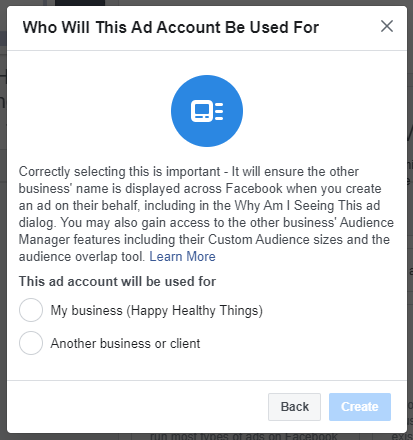 The next window you are brought to will prompt you to add yourself to the ad account so you have full access to it. Click the circle by your name, click the toggle option next to "Manage Ad Account," and click "Assign."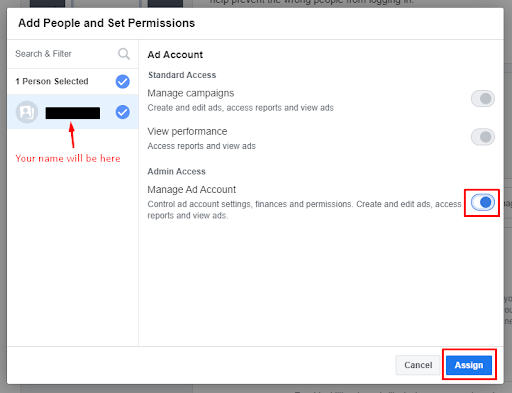 Nice work! You'll see the following message and your ad account is official.

Step 3: Add a payment method to your ad account
Before you can start creating Facebook and Instagram ads, you'll need to add a payment method to your Ads Manager account. 
You can select "Payment Methods" in the window that pops up after you finish creating your ad account or follow the next steps. 
From your Business Manager dashboard, click "Ad Account Settings" on the left menu bar. If you don't see this option yet, refresh your page. It may take a minute to appear since you just created your Ad Account.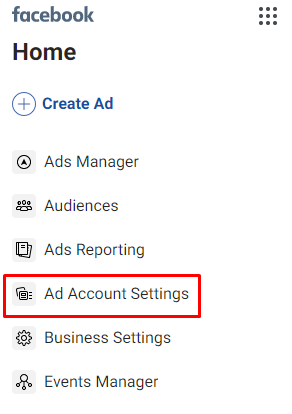 Go to "Payment Settings."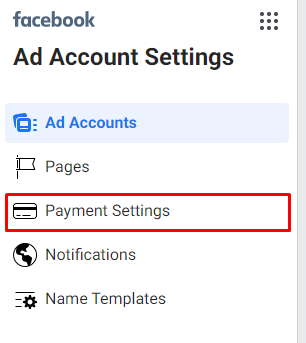 Click "Add Payment Method."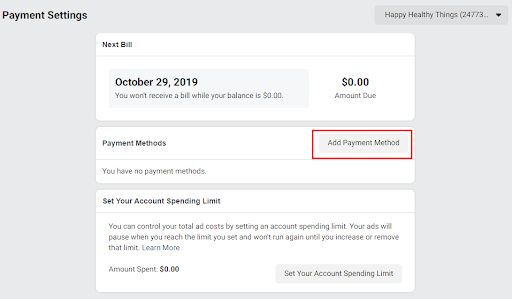 Enter the payment method of your choice. You have the option to add a credit or debit card, your Paypal information, your bank account, or a Facebook Ad coupon. Click "Continue."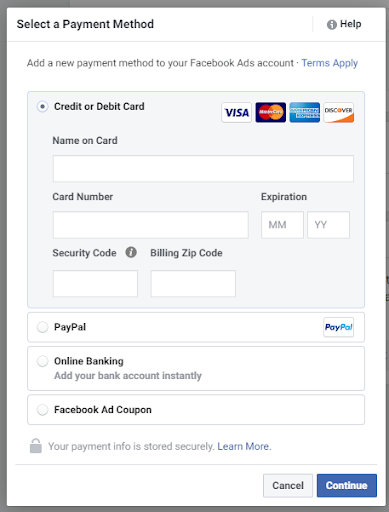 This last step of setting up your ad account is optional, but super handy if you have a max budget that you can spend on Facebook ads. You can set a spending limit for your Facebook ads, so as soon as your ads reach that limit, they will shut off. This is good if you forget to put an end date on your ads or if you have someone else managing them for you. 
You can always update or remove this limit when you run another ad campaign as well. 
Click "Set Your Account Spending Limit." Then type in the amount that you want to set it to and click "Set Limit."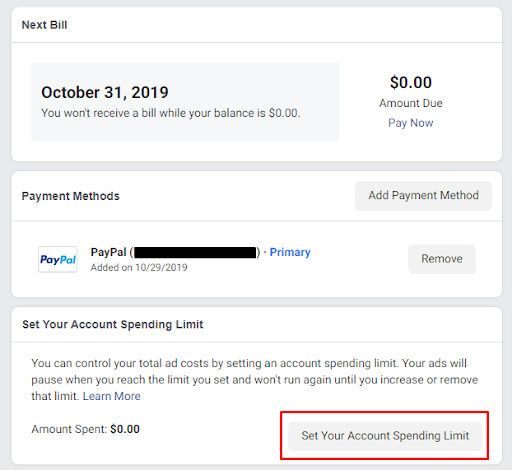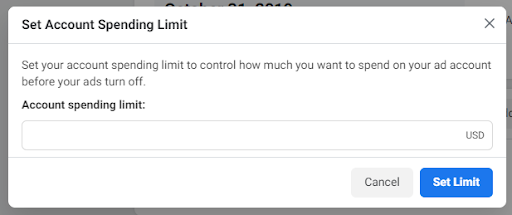 Your Ads Manager Account is officially set up!
Step 4: Create an ad
Your ad account isn't complete without getting a new ad set up. There are tons of ways to configure your ads, so we won't walk you through every option in this guide, but we'll give you some of the basics to get started. 
Go to your Business Manager dashboard and click "Create Ad."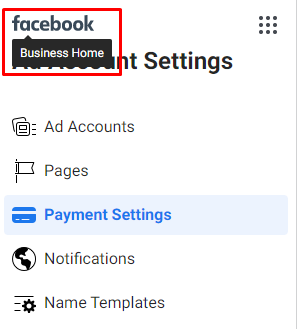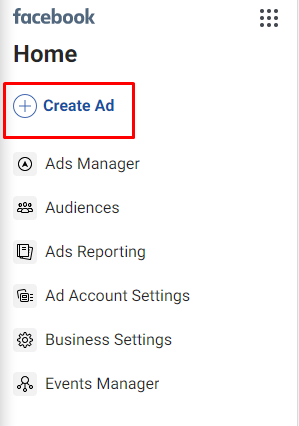 First, select the goal for this new ad campaign.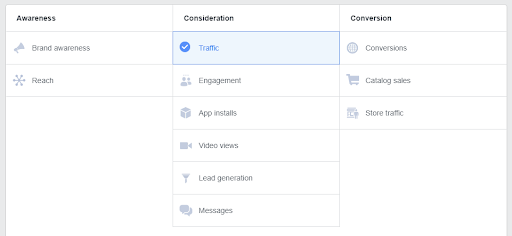 Name your campaign and click "Continue."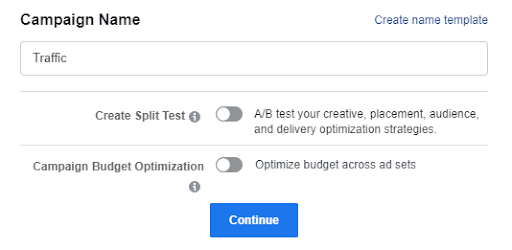 Then you'll be taken to create your "Ad Set." This is your ad audience, placements, and budget. Here you'll need to complete the following steps:
Name your Ad Set

Choose where you want to drive traffic to (website, app, or Messenger)

Create your audience (click "Create New" to change your audience's location, age, gender, and detailed targeting information) and save it

Choose your placements (Automatic Placements is recommended)

Set your daily budget and schedule
Click "Continue."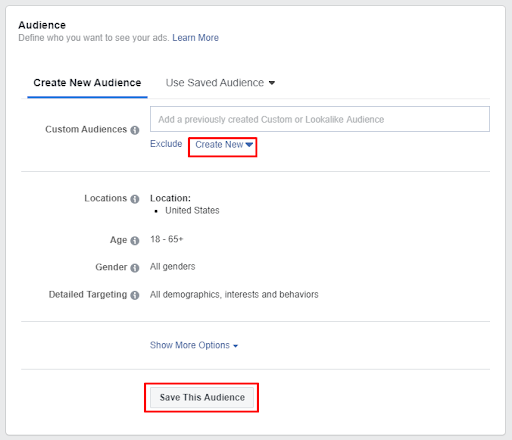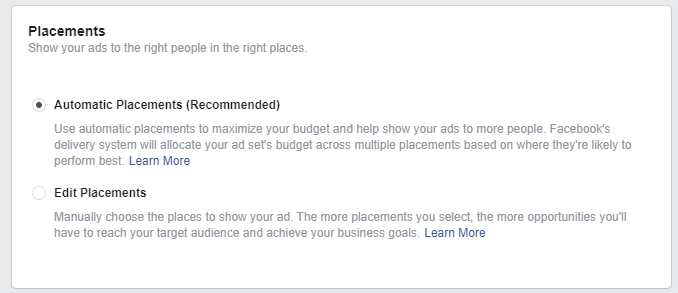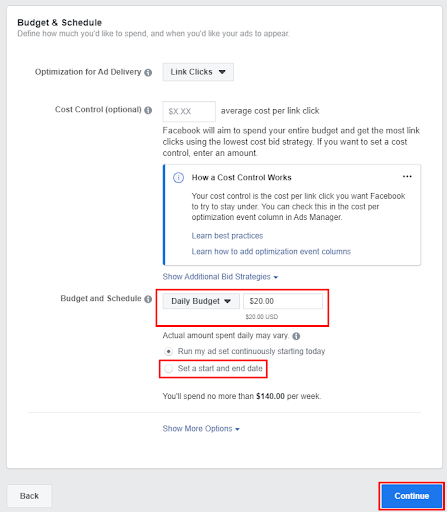 Okay, now your audience and budget are set, so it's time to create your ad. 
Name your ad and choose the Facebook page that it is associated with (this will be your business Facebook page).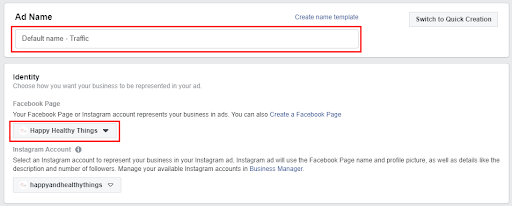 Next, you can create an ad by using media from your Facebook page, uploading new content, or using an existing post on your Facebook page.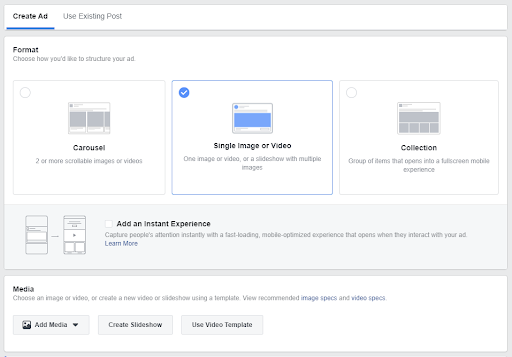 Make sure to add the following items to your ad:
Primary text (tell people what your ad is about)

Headline

Description (any additional details)

Link to your website or a Facebook Event

Choose your Call to Action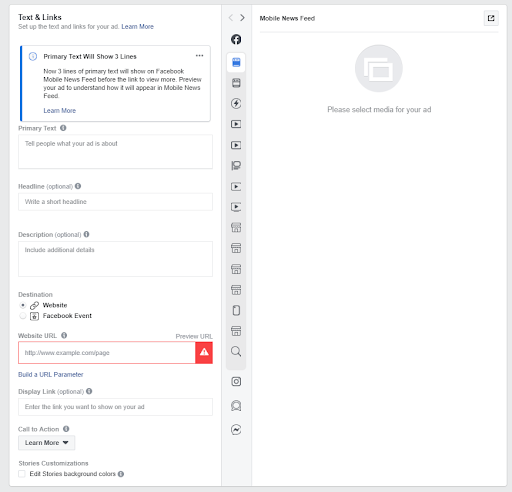 Click "Confirm" and watch as your ad starts getting traffic and engagement!
Solo

is the easiest way for small businesses to pay and get paid.

Solo mobile app is now available for everyone
Scan QR to download the Solo App
Solo mobile app is now available for everyone