In this article:
Market research questions to ask before starting your business

Questions to ask your target audience

What questions to ask your current customers

Market research questions to ask about your competitors
Whether you've been in the game for a while or you are just starting up, market research is an important part of any successful business. It helps you identify the best opportunities for gaining new customers and growing your business. 
But where do you start? It can be difficult to know which questions are important to ask and what the answers to those questions might mean for your business. 
We'll guide you through the most important market research questions you should ask before starting your small business. 
We're going to break these questions up into four categories: 
General

Target audience

Current customers

Competitors
Let's get started! 
Market research questions to ask yourself before starting your business
It's always a good idea to narrow down your market before diving too deep into the nitty-gritty details. Asking general market research questions will help you do that. Ask these questions of your market to determine the potential reach that your business could have in your current market. 
How big is our potential market?
You'll want to know the potential that your business has for growth. A larger market generally means more opportunity. A market that is too small or narrow may not provide much room for growth. 
However, a narrow market doesn't mean to avoid it altogether. You may just need to expand into multiple markets for better growth potential.  
Is this market going to grow or shrink? How much?
Determine what the growth trends are for your market. A growing market, again, provides more opportunity. Research the trends and learn whether your market is growing or declining. 
Trends can change, so don't get discouraged if things aren't looking up. But be realistic about your income if you choose to enter a declining market.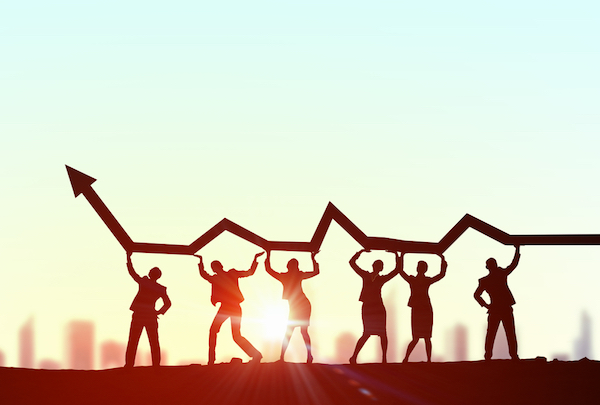 Are there other products/services similar to ours? What are they?
It's good to know what else is out there. Look for products or services that are similar to your offerings and learn more about them so you can do it better. You don't want consumers to think that you are simply ripping off something that already exists. 
Who are our primary competitors? What is their market share?
You need to know who your competitors will be and what share of the market they already own. If they completely dominate the market for your business offerings, it's going to be much more difficult to enter as a newbie. 
Learn everything you can about your competitors (we'll have some more questions on this below). 
Is there any significant market share available for us?
Find out what the demand is for your prospective business offerings. Is there a growing demand and are consumers looking for other options? What share of the market could you potentially grab hold of?
Market research questions to ask your target audience
Learning more about your target audience will help you determine who your ideal customers are and how you can best market to them. You need to learn what makes them tick and how you can solve their problems with your offerings. 
These questions are a little more straightforward and don't require additional explanation:
How old are they?

Where are they located?

What is their income?

What is their profession?

What is their household size?

What is their gender, age, race?

What interests do they have?

What do they need?

What problems do they face each day?

What objections will they have to your business?

What does a typical day look like for them?

What do they enjoy doing?

Where do they currently shop?

How do they like to make purchases?

Where do they spend most of their time?

What media outlets are they using?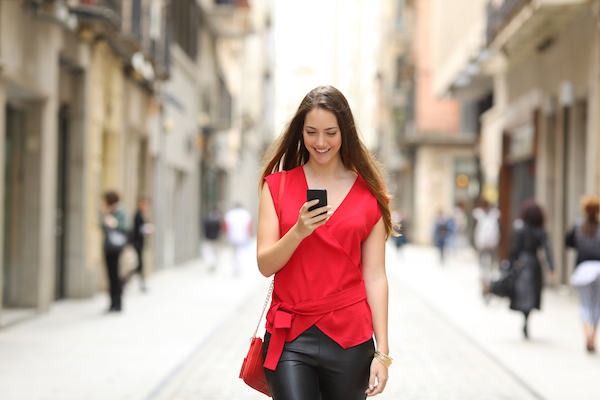 Market research questions to ask your current customers
If you are in the research phase of a new potential business, you likely don't have customers yet. But you'll need to test out your offerings, so use those people to determine how your customers would respond to the following questions. 
Do you like the product/service?

Did our offering solve a need for you?

What did you like most about this product/service?

What did you like least about it?

How does this offering fit into your daily workflow?

How would you rate your experience with our company?

Would you recommend us to a friend?
If you don't have existing customers or haven't tested out your offerings yet, ask these questions to people who use similar products/services.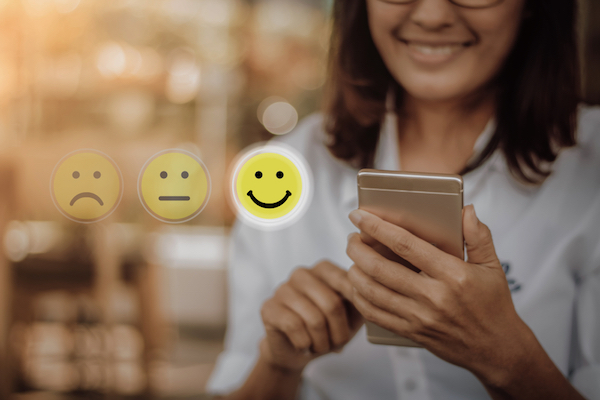 Market research questions to ask about your competitors
You are going to want to know what you're up against as you start your new venture. Get to know your competitors on a personal level and through the eyes of their customers. 
Who are your main competitors?

Where are they located?

What are they doing well?

What could they do better?

What offerings do they have? Is it more or less than what you plan on offering?

Are their offerings different from yours?

What are their prices like? Can you compete with that?

What benefits/value do they provide to their customers?

What do their customers like about them?

What potential companies could become competitors in the future?

How are they marketing to their customers?

Do they have good or bad online reviews?

What is their online visibility like?
These last couple of questions are key. Online marketing, reviews, and overall visibility in the search engines is something you need to think about as you start your new business. You don't just have to compete to get customers to visit your physical storefront (if you have one) but also to get them to visit your digital storefront. 

Solo

is the easiest way for small businesses to pay and get paid.

Solo mobile app is now available for everyone
Scan QR to download the Solo App
Solo mobile app is now available for everyone