For ordinary consumers, paying bills with a credit card can be a great way to rack up rewards points, build credit, and get more flexibility with payments. But can businesses get similar benefits by paying their expenses, vendors, and suppliers with a credit card?
The answer is yes, but with some caveats. The first is that not all vendors and suppliers (or mortgage companies, utility companies, internet providers, etc.) even accept credit cards. Roughly half of American businesses still need to pay at least 50% of their bills using paper checks. (More on this later.)
Another "gotcha" with using your business credit card to pay expenses and bills is that you have to be very careful to pay it off on time each month, otherwise you end up paying significantly more for your expenses, due to credit card interest charges (or heaven forbid, late payment fees).
Also, though using a credit card to pay business bills can help improve cash flow, you have to resist the temptation to pay bills with a credit card if you don't have the cash to pay the bill—or won't have by the time the credit card statement is due. Never use a credit card to pay a bill if you don't know how you're going to come up with the money.
Benefits of using a credit card to pay business expenses
Now let's go over some of the benefits of using a credit card to pay your business bills and expenses.
Miles, rewards, perks, cashback, discounts
Nearly all credit cards offer special member advantages and perks, and for small business owners this can be a huge asset. 
Business owners who rack up lots of points or airline miles using one of these cards can pay for a significant portion or even all of their business travel expenses, get discounts for business expos, enjoy free concierge service, get free car rental insurance and discounts, and much, much more.
Some small business owners use their cashback bonuses to buy equipment, pay for employee team-building events, or even pay utilities. The uses for rewards points/cashback bonuses are almost limitless, and the more you spend, the more rewards you earn.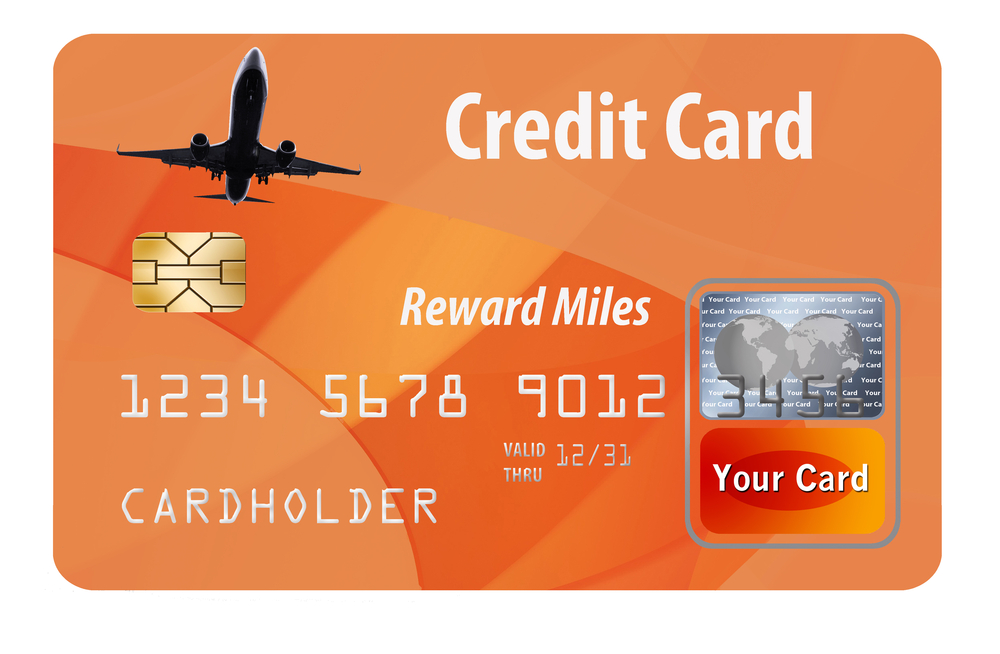 Paying by card saves time and can improve cash flow
Mailing a check can take quite a few days—or even weeks—process the payment. When you pay your expenses, vendors, and suppliers using a credit card, you speed up the process and free up cash for other business expenses.
Now, please note: "free up cash" does not mean you can simply put those bills on a credit card and then forget about them. You obviously need to pay them off. 
However, You get a grace period, or effectively a 0% interest loan, when you use a credit card… as long as you keep paying off your balance on time every month. Since you haven't spend that cash or sent it out as a check, you can use it to run your business or whatever else you need until your credit card statement comes due.
Regularly using your card improves your business credit
Your business has a credit score (from 1 to 100) just like you as a consumer do. The better your business credit is, the lower your rates for business loans, financing on essential equipment, etc.
If your credit card company finds you regularly pay your credit card statement on time and use much of your available credit, you can typically ask them to increase the credit limit available to your business which can further improve your business credit rating (and allow you more flexibility and more purchasing power).
Again, you need to make very sure you're paying your card balance off on time to keep these benefits coming.
Putting all your bills on one card simplifies bookkeeping 
When you have to keep track of expenses and bills for your business in addition to running your business, simpler is better. If you can move all of your monthly business expenses, rent, utilities, supplier payments, etc. to a single card, it's much easier to keep track of.
Solo makes it easy to pay and get paid
Solo is not a bank, but is a financial super-app for small businesses, freelancers, sole proprietors, contractors, and more. Solo is the easy way to pay and get paid. Your customers don't have to sign up to pay you, and can use several payment methods, including Apple Pay, Google Pay, and cards. QR codes make it easy to get paid, and you can easily cash out your Solo account balance for free, or spend it using your Solo Cash Card anywhere Visa is accepted. Learn more at Solo.co.
Solo

is the easiest way for small businesses to pay and get paid.

Solo mobile app is now available for everyone
Scan QR to download the Solo App
Solo mobile app is now available for everyone