In this article:
Benefits of using general forums to spread awareness of your small business

The do's of participating in general internet forums

The don'ts of using general forums for your business
Online forums can be a great way to improve brand awareness and help set yourself up as a thought leader in your business category. Find the forums that have discussions you can contribute value to and get involved in the conversation. 
Even general internet forums like Quora, Reddit, and NextDoor offer some unique opportunities for your business to contribute to industry-related discussions. 
Let's go through some best practices of using these general forums as a way to improve online visibility and attract customers to your business. 
Benefits of using general internet forums
There are tons of ways small businesses can benefit from participation in industry-specific forums, but you can find some great benefits from using general forums for your business too. 
General forums typically have more total traffic and a greater number of active users than industry-specific forums

People may trust general forums more because they are more widely known and recognized across industries

Through relevant "sub-forums" on larger sites, you can set yourself up as a thought-leader and/or stand out in your industry
If you're not sure where to get started, try looking to Quora, Reddit, or NextDoor and see what discussions already exist around your area of expertise. You might be surprised how specific the subcategories can be. 
The do's of using general forums to spread awareness of your business
As with most things, there are right and wrong ways for your business to engage with general forums. Here are some of the best practices that you should be using as you start getting involved. 
Do be up-front about your business identity
You'll gain much greater credibility (and attract less wrath from forum admin and members) if you are completely forthcoming about your identity and your links to your business.
You may choose to either create an "avatar" (online persona) that has the name of your business, or (more preferably), use a variation your own name or something else that doesn't necessarily mention or call attention to your business association, but that also doesn't make you seem like you're hiding that fact either.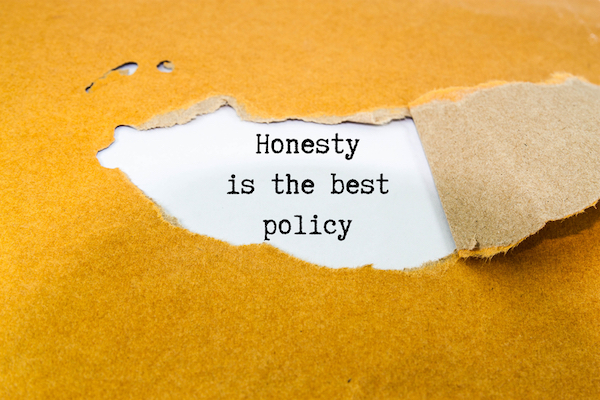 In your forum profile and other visible details, you should be very clear that you represent a business. This is the primary way forum members will begin associating you and your comments/answers with your business, and can proactively search for your business when they want services like yours.
You will be much more likely to be accepted and recommended by long-time forum members if you are up-front about your business purposes rather than get exposed as a "company shill."
Do contribute to industry-related discussions
When posting as your business, keep your comments related to your industry. Contribute to hot topics and high-traffic conversations that you know a lot about. As you get more involved in these discussions and people recognize your business as a contributor, awareness of your business on that platform will expand and people will look to you for more answers. 
Do follow relevant topics
As you are using a general forum like Quora or NextDoor, you can follow specific topics to get notified when new discussions and comments are posted. Follow topics that are relevant to your business and industry so you can quickly get involved and ideally be the first person that responds to a new, intriguing question. 
Do respond and give updates
Pay attention to the responses people post on your comments. Did you answer their questions? Did they have any followup questions? Provide timely updates and make sure you read all of the responses on your answers. Respond to users as they engage with your posts and stay involved in the conversation.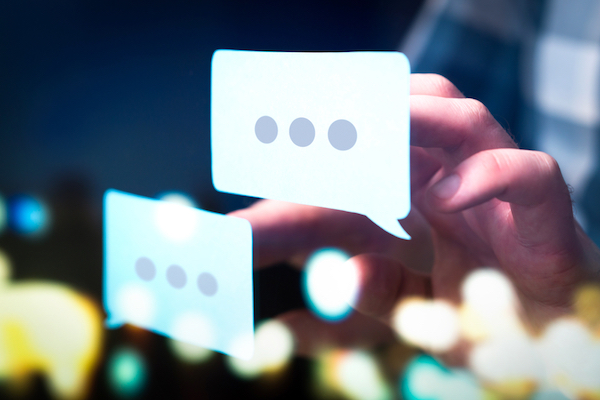 Do make your questions and answers easy to read and skim
Just like any other content online, your posts on general forums should be easy to read and skim through. Huge walls of text are going to deter users from reading your comments, leading them to skip yours and read the next one down the line. 
Break up your posts with headers, bullet points, and short paragraphs to make them easy to read. 
Do check your analytics
As you are getting more involved on a forum and posting frequently, start checking the analytics that platform provides. Which of your questions or answers seem to be performing the best? How are people engaging with your comments and posts?
Even if all the forum software provides is a simple view counter, that can tell you a lot about which of your posts and responses are getting the most attention.
Learn from these insights and use them to help guide your participation on the forum. 
The don'ts of using general forums to spread awareness of your business
You've got several things that you should be doing as you participate in general forums. Now let's go over some things that you should avoid doing as you get more involved. 
Don't just lurk
A common thing that people do on forums (usually as individual users) is sign up for an account just so they can read the discussions and comments, and see full content. 
Some forums only allow registered members to view uploaded pics and other content, for example. So people register and go through the member approval process, but then they never post anything, and thus are defined as a "lurker."
As a business, you should be getting involved in the conversation, not just lurking. Sure, in the beginning, reading the comments and threads and becoming familiar with the platform before posting is a good idea. 
But at some point you need to start posting questions, answers, and comments—otherwise you won't see any benefit from being there in the first place. 
Don't use the wrong subcategories
Pay attention to the categories/subforums that you are posting in. Don't post your questions in irrelevant forums or you won't get any traffic or responses on those questions. 
Learn how to use the forum that you are involved with and use the correct subcategories to get the most out of your experience. 
Don't derail conversations
People who derail conversations and start new topics within a specific conversation or "thread" are the worst kind of people on a forum. Don't be that guy/gal.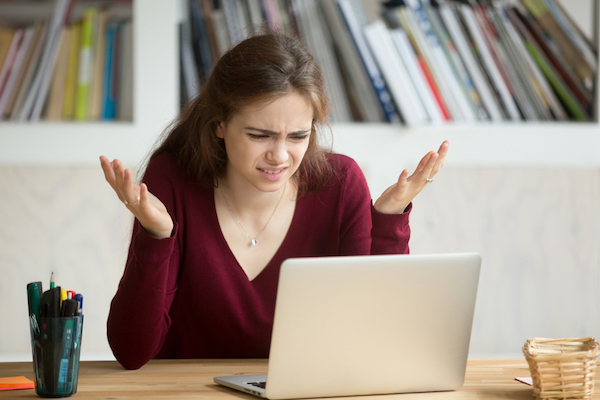 Keep your comments and answers relevant to the conversation so the followers of that post find value in your contributions and actually engage with your responses. 
Don't spam or over-promote yourself
Forums are not the place to blatantly advertise your business (unless you are a paid advertiser with the authorization of the forum administrators). 
Forums are a place for sharing valuable insights and helping people find answers to their questions. 
Do not spam or aggressively promote your business within your comments and responses. People are likely to blow past your comments when you do this and you aren't going to see any benefit from the forum—quite the contrary. You will likely be shunned and possibly banned from the forum. 
No one likes to be spammed, whether in emails, texts, phone calls, or on forums. Don't do it, even if you think you'll see significant gains.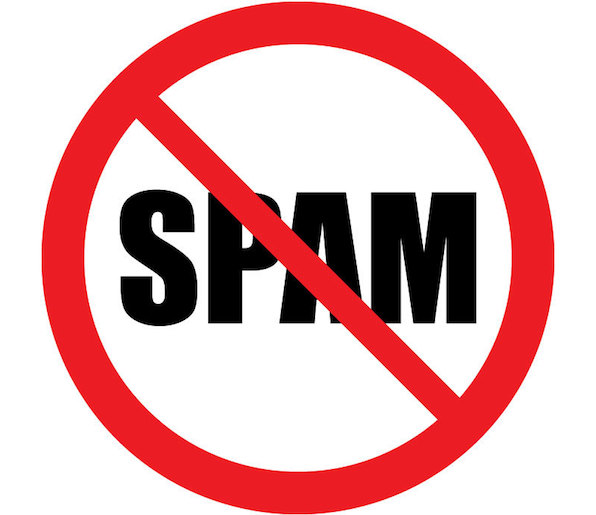 That doesn't mean that you can't or shouldn't ever mention your solutions in a relevant response to someone's question.
When you have valuable information or resources that are applicable to the discussion, then by all means, post away.
Just be conservative about the number of links and self-aggrandizing posts you make, and don't just provide the same canned answer to every query. 
Don't link back to your website in comments
Similar to not aggressively promoting your business, you shouldn't post links to your website within your comments. This is seen as a spammy practice and the forums and their users can see right through it. 
If you want to link to your website, most forums provide a place for this within your business's profile. If anyone wants to learn more about your business, they can easily access your profile from your comments and find your website from there. 
Something like "if you're interested in learning more about X, a link to my website is in my profile" is usually fine—just don't overdo it.
Getting involved in online forums can be an effective way to enhance your marketing efforts and spread awareness of your brand. 
Solo

is the easiest way for small businesses to pay and get paid.

Solo mobile app is now available for everyone
Scan QR to download the Solo App
Solo mobile app is now available for everyone