Join us to build the financial super-app for
business

.

We are a remote-first company building tools for a market that has traditionally been ignored or underserved by financial institutions.
Our culture
Talent density
We offer top-of-market compensation to attract high-value individuals who want the freedom to make a big impact.
Radical candor
We give and expect clear, direct feedback that allows us all to grow and reach our full potential.
We're a team, not a family
Like a pro sports team, we hire, develop, and cut players efficiently, so we have stars in every position.
Leave politics at the door
We assume positive intent, support each other, and work to create team cohesion as we prioritize company goals.
Titles are not compensation
At Solo, we don't use traditional titles (Manager, Vice President, etc.). Ideas are judged based on their quality, not based on the level or title of the contributor.
Amp it up
We work fast, to very high standards. Everyone at Solo should be a leader by challenging those around them to be better.
Transparent Job Leveling & Performance
We provide candidates and employees with direct transparency into performance management expectations and compensation via our Solo Job Level Framework.
Our perks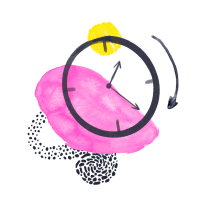 Flexible scheduling
Solo offers flexible time off, including parental and bereavement leave, and trusts employees to balance their work and their personal life. We don't place formal limits on the time off you can take, provided your contributions at work remain excellent.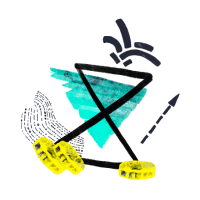 Impressive suite of benefits
We provide health, vision, dental, 401k, disability, and available flex spending and HSA accounts. Solo covers approximately 90% of your insurance premiums.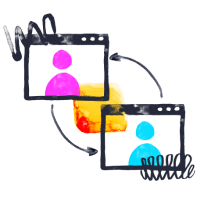 Remote focused
We'll provide funds to help set up your remote-work office, and provide a cell and internet stipend each month.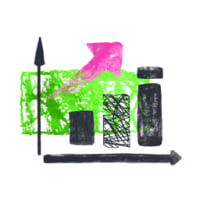 401K employer match
The company will match 100% of your contributions on the first 4% of compensation that you defer. 100% vested immediately.
Compatibility focused
We understand the Solo life isn't for everyone. If you find that this job isn't for you, we'll pay you a generous severance if you quit within your first 6 months.